The Ultimate Exuma retreat was the first retreat I have been on.  After this experience I know I will continue to join this beautiful group for as long as they are running retreats.  It has been nearly a month since the retreat ended and I am still feeling the "retreat zen!" This trip was so much more than a yoga retreat, it was an opportunity to explore new friendships, a chance to look inward for a few days, a chance to see the most beautiful sights imaginable, to eat delicious food and in general just experience total bliss! Every detail was taken care of for us, the lodging was exceptional, the yoga and meditation was beautiful, the water sports were amazing and the boat excursions were super fun.  I cannot imagine anything that could make this retreat better and I cannot wait to sign up for the next one!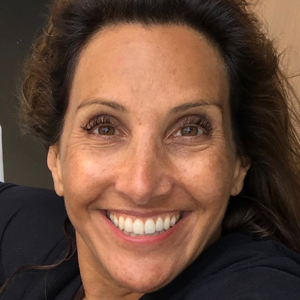 Ultimate Exuma is paradise on earth!  There is something magical about the water there. No matter what your expectations are of the retreat, be prepared to have them exceeded.  The food was healthy home-cooked family style meals including some local flavor that made your mouth water. The workshops were carefully thought out and well executed.  From daily meditation to yoga to high intensity interval training to nutrition to kindness workshops,  there is something for everyone! You can participate as much as you like or simply relax. My favorite part of the Exuma experience – and I traveled there alone knowing only an acquaintance – was the connection I made with all the beautiful souls I met there.  I feel like I made lifelong friends and for that I'm truly grateful, and will be returning next year!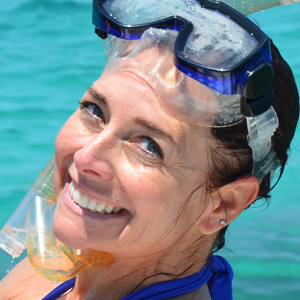 Being at the Ultimate Exuma Yoga retreat was a wonderful experience. The food was amazing! The classes were great even for beginners like myself. We made many new friends and the smoothie class was very tasty! The boat trips were a blast, having lots of exciting, fun experiences with great new friends! It's much more than I expected! I would love to do it all over again!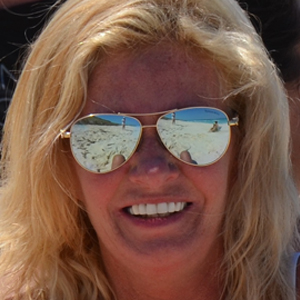 Thank you Nina Marco for the most magical weekend ever!  You are a beautiful soul and an angelic being, so blessed that I finally was able to be in your presence. I am so grateful to each of the  women that touched my heart in some way. I will never forget the Exuma Magic and the energy that surrounded us all.  Flight cancelled, no biggie – it became "Yogis on an adventure!"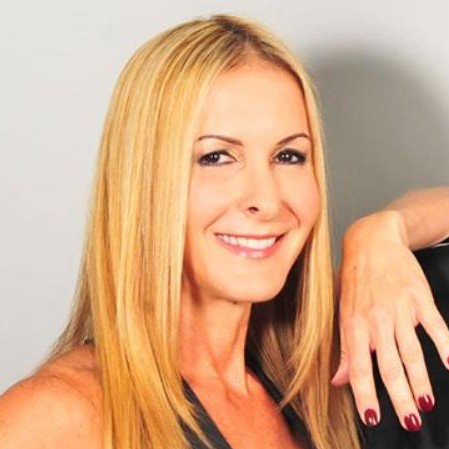 "I can't thank you enough for creating such an amazing retreat for all of us to reconnect with ourselves. You are changing lives and you may not even realize it. The retreat that you created is nothing that can be described in words or reflected in pictures, it's truly a spiritual process that will last a lifetime. I'm excited to meet up with you and my new Boca friends for one of Mary Ann's classes. Nina, you are an angel for bringing us this magical experience, thank you for everything my spiritual sister."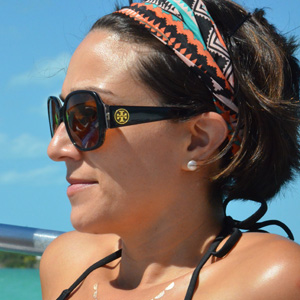 Everything about the retreat was fabulous! The hike up the island and the sandbar day were my favorite experiences. The hotel was perfect in every way. I definitely want to go back in October!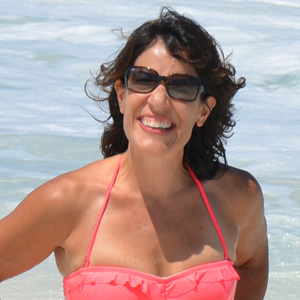 I can't even explain how grateful I am that you chose to share Exuma with us. I had the most incredible time and cannot wait to go back and share the magic of the island with my other loved ones. Your passion for Exuma is electric and it was great getting to know the island and the beautiful people through you! Thank you Nina!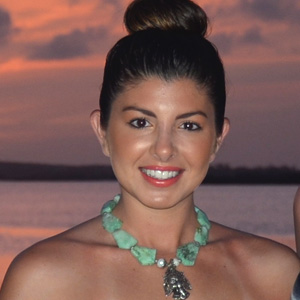 "The beauty of Exuma is beyond explanation! You must go there to witness the beauty of the turquoise water and perfect white sand. The people are sweet, charming and kind! The hotel was lovely, clean, and my porch had heavenly views of the ocean. I loved the schedule for all the activities at the hotel and the water excursions were phenomenal! Boating, snorkeling, kayaking and practicing yoga was like a dream. And I loved that we were eating healthy food all day, it was all so delicious. Sharing all of that beauty with my friends, old and new, and my daughter, made this four-day trip an experience I will cherish forever. I can't wait to go back!"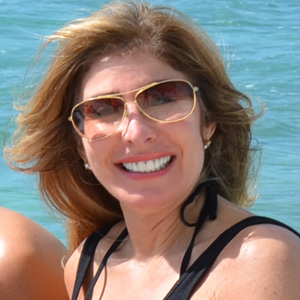 Everything about the trip was super. I especially loved going out on the boats every day, that really made it awesome. Breakfast and lunch were great. Rooms were very nice, and the staff was spectacular.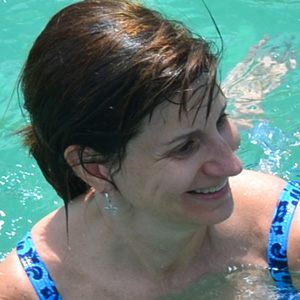 "This weekend would not have been the same without you Mary Ann Morgan-Fried! Your genuine kindness, passion for yoga and life was truly made manifest. I heard your words and embraced your warmth and fire in the belly! You made me a believer and inspired me beyond. I cannot thank you enough. Namaste and live out loud everyday!"